The Clinician Investigator Program of the Faculty of Medicine is a key component of the education strategy at the University of Toronto to train the next generation of physician scientists/investigators. The CIP provides an exciting opportunity for residents to pursue graduate or postdoctoral level training within a RCPSC accredited program. The CIP provides an innovative curriculum, mentorship and the opportunity to pursue a diverse array of cutting-edge research.
We are in an exciting time of rapid advancements in science and medicine in which the physician scientist/investigator plays a vital role translating discovery into practice. The CIP aims to provide you with the skills needed to develop a successful career as a physician scientist/investigator.
Within these web pages you will find information relevant to those who seek entry into our CIP Program and those who are currently students in our program.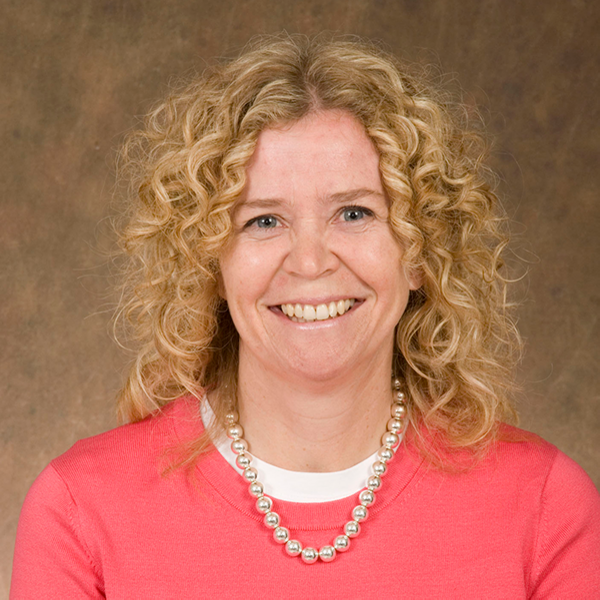 Dr. Nicola Jones, MD, PhD, FRCP(C)
Director, Integrated Physician Scientist Training Program