Prospective Trainees
The Clinician Investigator Program provides an exciting opportunity for residents to pursue graduate or postdoctoral level training within a RCPSC accredited program. The program provides an innovative curriculum, mentorship and the opportunity to pursue a diverse array of cutting-edge research.
We are in an exciting time of rapid advancements in science and medicine in which the physician scientist/investigator plays a vital role translating discovery into practice. The CIP aims to provide you with the skills needed to develop a successful career as a physician scientist/investigator.
If you are interested in applying for the Clinician Investigator Program, you will find all of the pertinent information in this section.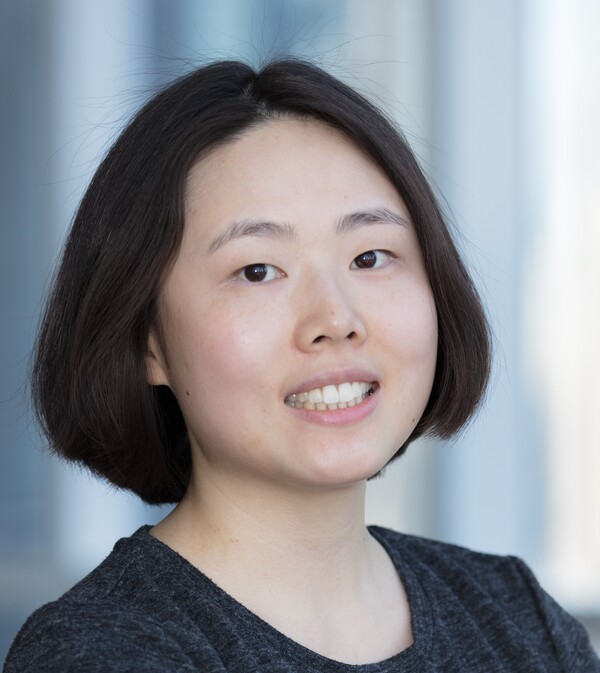 "I am very thankful for the excellent education experience that CIP offers.  The CIP symposium and seminars not only enhanced our research skillset, but connected us with other resident physicians pursuing graduate studies.  This allowed us to provide invaluable support and encouragement to one another during our training!"
Jennifer Kwan, CIP trainee, PhD Candidate, Institute of Medical Sciences